Personal Hygiene for Kids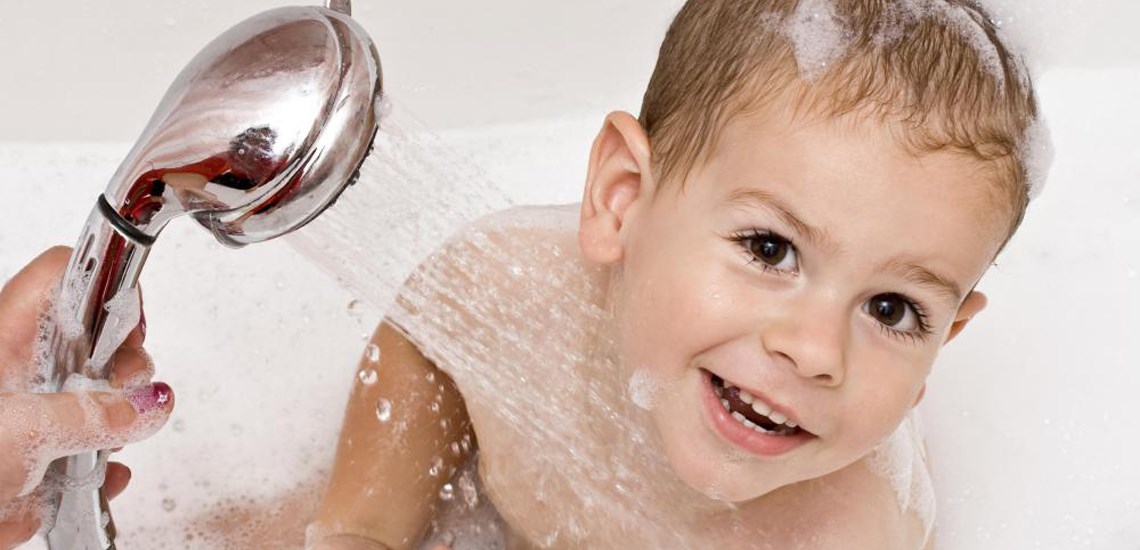 Personal hygiene is the act of taking care of our health and well-being by keeping ourselves clean. Children get in touch with a lot of dirt, dust, and bacteria when they go out. Whether they go to the school, park or any other place, they touch things that have bacteria, which get transferred to their hands. When the bacteria find their way into a child's body, he is prone to diseases and illnesses. Having good hygiene habits involves more than just hand-washing. Teaching your kids to have a healthy hygiene routine when they're young can create habits that last throughout their lives.
Start With The Basics - Hand washing is one of the most important hygiene practices we can teach our kids. The basics include washing several times daily, especially after using the bathroom, using soap and water (preferable to alcohol-based hand sanitizers), using friction when washing, washing for an appropriate period of time, and proper rinsing.
Have Fun With Hygiene - Turn blowing a runny nose into your best horn impression. When shampooing hair turn their hair into a mohawk or bath bubbles into a beard. Do a fun dance while brushing teeth each morning.
Lead By Example - Let your child observe your own routine. If they see you taking care to wash and brush, they will be more likely to follow suit.
Buy Something Special They Will Look Forward To Using - A great way to engage children in their own grooming is to pump up the excitement for the task by adding in a little incentive. It can be as simple as toothpaste in their favorite flavor, a brand new rubber duck, or a cool light-up toothbrush.
Make It Routine -  Children thrive on routines. Incorporate hair and teeth brushing into your morning and evening ritual. Make bath time a precursor to your bedtime story. As they start to perform these tasks daily, they will begin to accept them as part of their daily life.